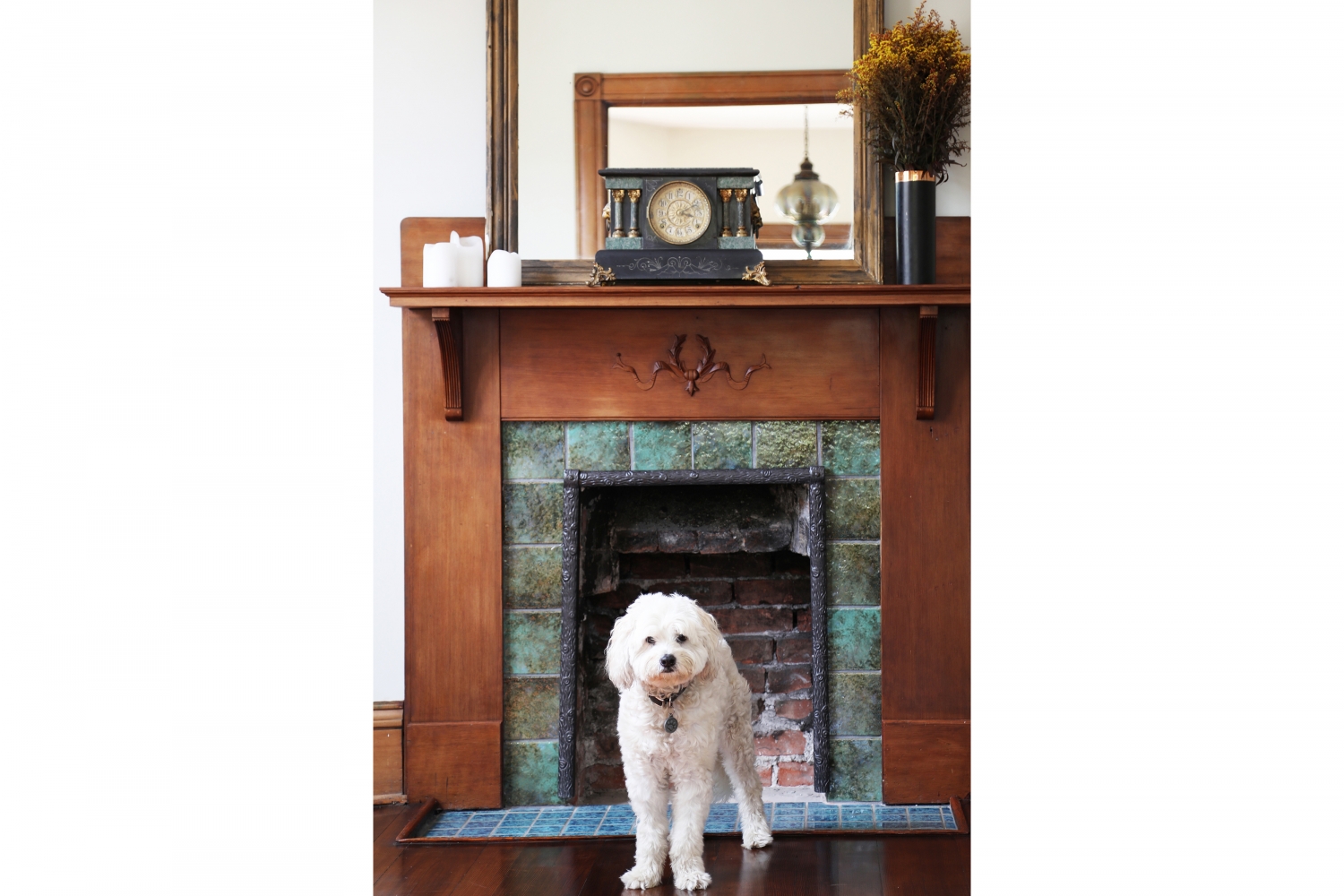 By Cindy Aldridge
Downsizing is a handful even without pets, but if you plan ahead, keep to a schedule and take precautions, you can ensure that the process is safe and comfortable for you and your resident non-humans. Here are some tips to help you prepare.
Prepping Your Home
Before you can take photos and list your property for viewing, it's important to clean it, refurbish it and make sure it's looking its best. You might, for example, enlist the help of a presale cleaner, painters, or even look for 'best landscapers near me' to help boost your curb appeal. A neat-looking front yard can do wonders for the speed of a sale – just be sure, before entering into an agreement with any providers, to check online reviews, discuss your needs and get a quote. If you're worried about costs, you can use directories to research which companies are currently offering deals or credits for landscaping projects.
The process of moving furniture, cleaning areas, and lots of hoovering can be distressing for your pet. Whether you have a dog or a cat, it's important to maintain some semblance of routine amongst all the chaos. That means keeping to a strict meal-time schedule, finding time to play, and even designating a room where they can feel safe and seek respite from all the disorder. Remember, although moving makes absolute sense for us, it can be confusing, distressing and even dangerous for our pets.
Finding a Pet Perfect Property
When picking out a new property, your first priority should always be you. You'll need to pay close attention to your credit report and calculate the affordability of desired properties before moving forward and getting pre-approved for a mortgage. This will initiate the mortgage process with a lender, giving you a solid idea as to what you can afford as well as saving time as you look to put in an offer.
Once you've addressed your own interests, it's time to think about your loved ones (i.e. your pets). A pet-friendly property is usually one that provides safety, comfort and is conveniently located to networks of other animals and services that aid in the care of your pet (for example, vets, parks, and stores).
Completing a Smooth Transition
Once you've agreed on deals to sell and acquire a new home, the last thing to do is make your move. The key to completing a smooth, stress-free transition lies in planning – you'll need to set a timeline and be certain that any services you've hired are aware of when you'll be in, when you won't be and how long they have to work. It's also important to understand the packing process and which items you'll need on moving out day (for example, some clothes and eating utensils). It's inevitable that some packing will have to take place at the last minute.
Once you and the moving company are on the same page, you can focus your attention on pets. Your pets are likely to be in transit for long periods of time and, if you've put contingencies in place, this will be infinitely less stressful. You might want to pay a visit to your vets before you leave so that you're stocked up on documentation, vaccinations, and any necessary medicines for the journey. You should also map out your route to ensure that there are ample stops and opportunities to get your pets out in the fresh air.
Moving is stressful with or without pets but, in either case, some preparation can reduce the pressure of this major life event and ensure that everyone is safe and comfortable in time for a new chapter.
Andrea Dunlop is a real estate agent, working in Los Angeles since 2002. She specializes in historic/architecturally significant homes and commercial spaces. Learn more about her premium services, at: www.andreadunlop.com
Image by Pexels